Members of the interGen team are energetic, passionate and believe in integrity as the guiding principle of all aspects of our business relationships. Meet the team leaders behind your next web development project: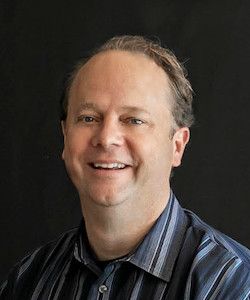 Brian Mitchell · Production Team Lead
---
Brian is interGen's founder and President. Brian is responsible for business operations, strategic direction, business development and everything in between.

He has over 20 years of business experience in the field of website development. He loves his family and is always on the lookout for the next great book on leadership and business principles.
Contact Brian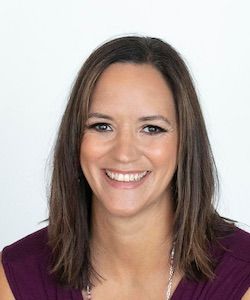 Kristin Bird · Support Team Lead
---
As the leader of our superb customer service and support team, Kristin is responsible for solving problems, training and empowering clients, and helping business stay at the leading edge of the constantly changing Internet landscape.

She has 15 years of teaching experience and excels at translating confusing 'web speak' for the layperson. When she gets out from behind the computer screen, you can usually find her laughing with her husband and children or with her nose in a book.
Contact Kristin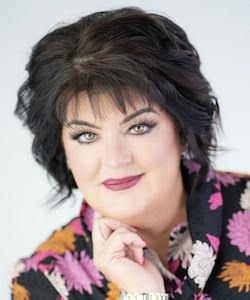 Lynn Stilson · Accounts Team Lead
---
Lynn is our manager of client happiness. Decades of experience managing B2B accounts and building client relationships sharpened Lynn's knack for listening and understanding the needs of our clients and making sure their concerns are addressed quickly and thoroughly.
Lynn is also the woman behind the invoice. So, if you have a question about your account, Lynn is happy to help and get the answers you need.
Contact Lynn