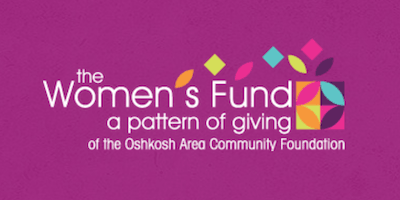 InterGen traces its origins to helping non-profit organizations chart a course for online success. Non-profit organizations can present unique challenges as there are often a collection of leadership structures and accountability relationships that need to be addressed. The Women's Fund of the Oshkosh Area Community Foundation (OACF) is responsible to their own board and to that of the OACF. Of course staff and contributors are crucial constituencies. At the time of the website development the Women's Fund was preparing to launch a major cross-platform initiative. The marketing for this initiative was awarded to a firm different from the marketing firm in charge of the new website. So there were two boards, two marketing firms and one website. InterGen worked hard with all parties to deliver the needed solutions.
The vision of the Women's Fund of the Oshkosh Area Community Foundation is to inspire people to be philanthropic and invest in change that impacts the lives of women and their families. We are dedicated to improving the lives of women, girls and all members of the communities of Winnebago County through philanthropy, grant making and education.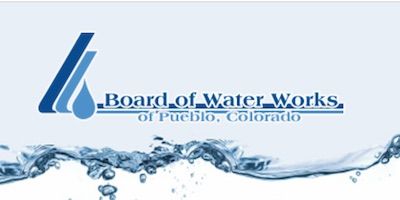 The Board of Water Works of Pueblo, Colorado (Pueblo Water), approached interGen with an existing Joomla based website that they liked. What they didn't like is that their site did not display well on mobile devices and that their previous developer had gone out of business. This left them without recourse for support and service. Fortunately, their site had been built in a widely used open source Content Management System.
While internal staff at Pueblo Water had done due diligence to assure a continuously secure and stable environment, the site was a major version of the software out of date. The key was to migrate to the latest version while providing continuous service on the live site.
The template for the site also needed to be re-programmed for mobile responsiveness. In addition, it was important to keep all their registered users, content, and design elements. This was a migration to an updated platform not a rebuild. If the previous developer had used a proprietary software package, Pueblo Water would have incurred significant costs in time and money rebuilding their site from scratch in order to secure the support that they needed.
InterGen provided the needed migration and updates to their system and is pleased to continue to provide hosting and support for Pueblo Water.
---
The future prosperity of Pueblo is tied directly to the readily available supply of high-quality water, and Pueblo Water employees specialize in the many skills needed to manage, engineer, operate and maintain Pueblo's water system and sources of supply.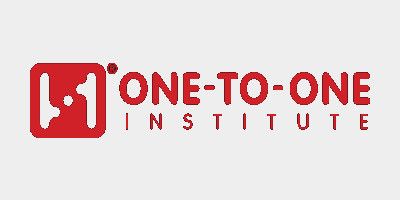 The One-to-One Institute approached interGen with a need to bring two different websites built in two different platforms together for easier management. With a complex feature set for thousands of users involving a Community Engagement Suite, a forum, a download repository, online event registration and more made this was no small task. The fact that One-to-One has a commitment to technology in education and primary funding from intel made a smooth and transparent transition crucial. InterGen is pleased to have delivered the solutions required and to provide ongoing training and support for the One-to-One team.

One-to-One Institute is a national non-profit committed to igniting 21st century education through the implementation of one-to-one technology in K-12 settings. Our mission is to transform education. We believe that by personalizing learning through universal, uninterrupted access to technology students will take ownership of their learning and maximize their potential.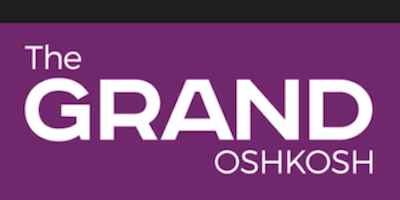 The Grand is a cultural treasure in Oshkosh. They need a site that honors a past that includes performers such as Mark Twain and Charlie Chaplin. With modern acts like Jeff Daniels and Second City it must also demonstrate a commitment to the present and the future as a functioning performance space. Dynamic content display on the home page and the history section serve these purposes well.

The Grand Opera House is an historic opera house located at the corner of High Avenue and Market Street in Oshkosh, Wisconsin. It was built in 1883, and has since undergone two renovations. The first renovation took place during the 1980s and the second in 2009. The theater was listed on the National Register of Historic Places in 1974. The Grand is owned by the City of Oshkosh and leased to and operated by the non-profit Oshkosh Opera House Foundation.