Written by

Brian Mitchell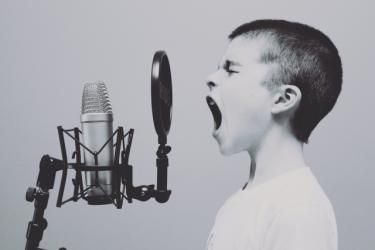 There are really three factors to consider when assessing possible podcasting solutions.
Reach
Workflow
Cost
Podcasting reach by publishing to multiple podcasting directories
Reach is an issue in that the more platforms you post the audio to, the more avenues you are providing for people to "discover" the content.
Read more: Getting Started with Podcasting
Written by

Brian Mitchell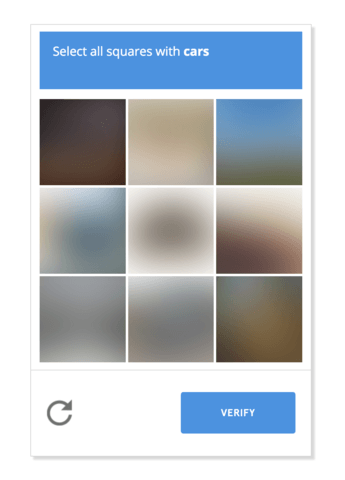 In recent weeks, we have had a handful of clients see an increase in spam. It is coming in through the contact forms on their websites. Often, this was the result of a site we inherited from another developer or host. The website had forms not secured with a captcha. Yet, the recent increase is occurring on sites that have captchas in place. What is going on? Well, first a little background might be helpful.
What is a captcha?
Captcha's are that strange field at the bottom of many website forms (contact us, registration, etc.). The field asks you to prove that you are not a robot. Sometimes completing the captcha is as simple as checking the "I am not a robot" check box. Other times it requires getting a grid of nine pictures. You have to identify all the pictures of a fire hydrant or cross walk or bus or truck or... you get the idea.
Read more: hCaptcha versus reCaptcha
Written by

Lynn Stilson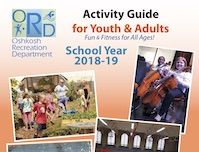 The Oshkosh Recreation Department and the Oshkosh Area School District once again is partnering with interGen to handle the advertising and publishing of the twice per year publication of the Oshkosh Recreation Department Activity Guide.
Please note: Those of you that have advertised in the past and would like to secure the same spot in the book, it is important that you let me know as soon as possible
The guide is mailed to 35,000 households in the Oshkosh Area School District. If you would like to advertise, please see the

attached guidelines
as well as deadline dates. If you need a bit of extra help designing your ad, we can help you with that too and is also attached to this email.
If you have any questions, please do not hesitate to contact me at
This email address is being protected from spambots. You need JavaScript enabled to view it.
or 920-379-6728.

Click here to Download a printable info sheet.
Written by

Brian Mitchell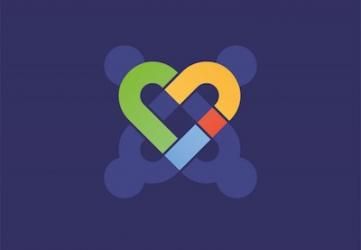 interGen loves Joomla! We of course hear about Wordpress all the time. We have been supporting a large number of Wordpress sites for years. There is a lot to like about Wordpress, mostly its marketshare. From time to time it is helpful to talk a little about why we love Joomla so much.
Before we get to the really good stuff, it is helpful to acknowledge what Jooma is not.
Joomla is NOT: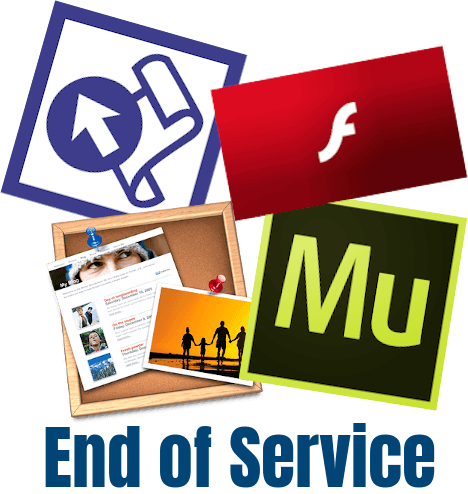 One of my least favorite things in the whole world is "vendor lock in." If I am not happy with one of our service providers I want to be able to leave without losing the hard work that our team has put into creating and maintaining our information. If you are "locked in," you not only have pain of bad solutions, you also have to give up all the time and energy you invested in a proprietary solution that someone else owns. You usually have to just start over.
The idea of vendor lock-in is why some of the biggest names in technology like Microsoft, Adobe, and Apple have struggled (more or less) to compete against open source solutions (discussed below) in the website development space. Microsoft and Adobe still have offerings for website creation, but they represent a tiny sliver of online web sites. The world is getting smarter.
Is there any reason to think that websites created with Adobe Muse (update Muse is EOL) and Microsoft Sharepoint won't end up the same way that those created with Adobe Flash, Microsoft Frontpage, and Apple's iWeb did?
Read more: Why We Love Joomla!
Written by

Jacob Abraham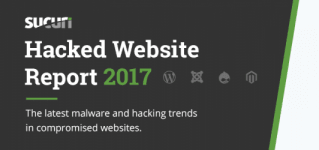 Sucuri is an industry leader in website security across all platforms. Each year they create a "Hacked Website Report". The data they share is very insightful for what CMS's are safe for creating websites. Last year's data was just released and security issues with Joomla continue to decline going from 17% to 13% for all incidents. Wordpress infections rose from 74% to 83%. Joomla continues to be one of the most secure platforms for launching your next project.