Key Features:
monthly software updates,
daily website backups,
hands on training in terms you understand and at your pace,
outstanding customer service,
monthly or yearly billing options,
no contracts, and
Web Hosting offers a physical location for the storage of your web pages and files. If your website is a work of art (and it should be), think of our servers as the gallery space where the world comes to view your masterpiece. However, unlike other hosting companies, we provide so much more than storage space and a connection to the internet. Hosting through our subscription service provides...
Subscription Service
Hosting with interGen gives you so much more than just server space for your website! In addition to dedicated server space and high levels of security, speed, and uptime, our Subscription Service provides you with key features you won't find with the typical web hosting company.
---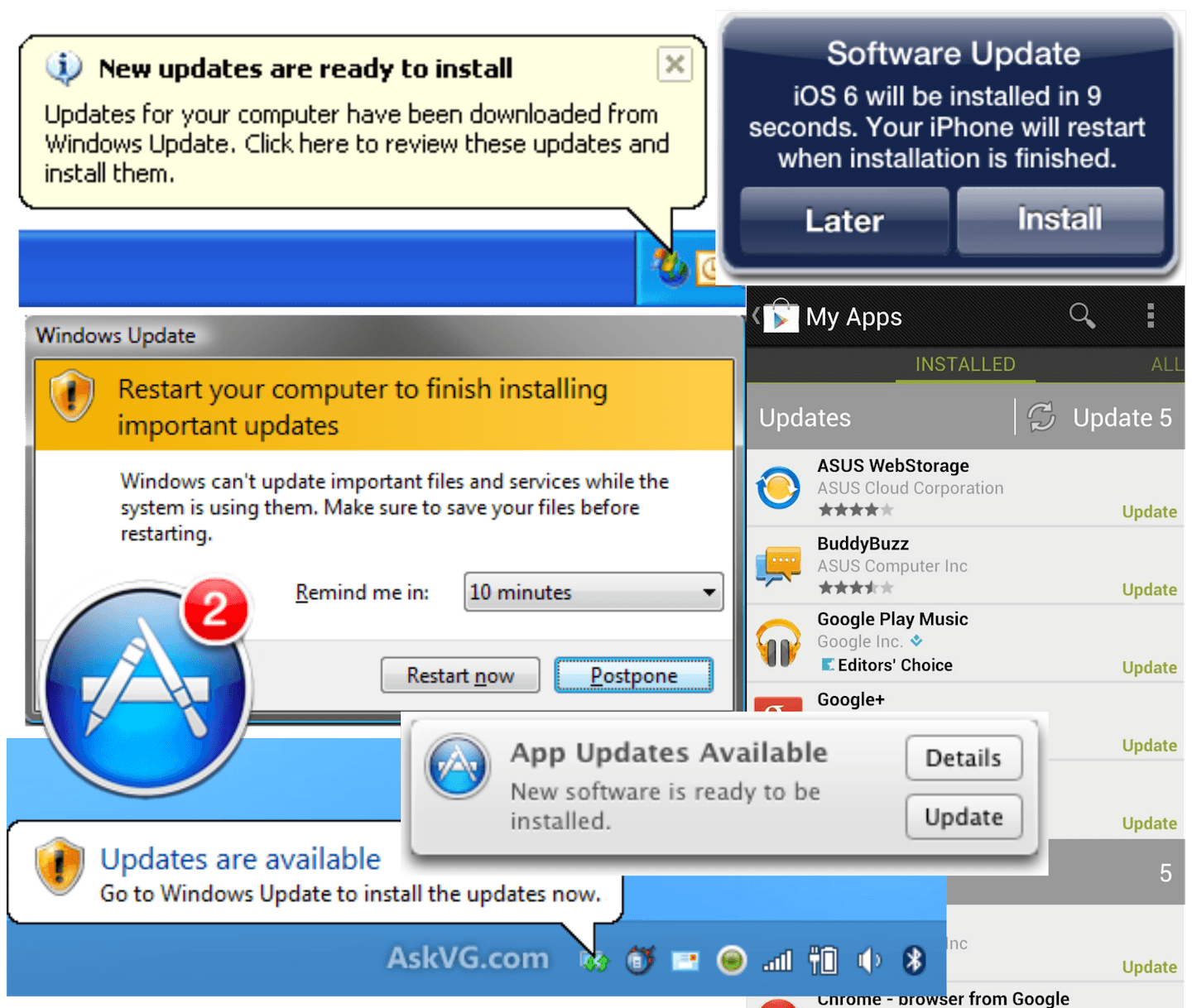 Just like your computer, laptop, smartphone, or tablet, your website software needs to updated to stay up with evolving Internet technology.
Regular System Updates
Our subscription service includes a monthly update to keep your site running smoothly. Each application, Joomla! software and each installed component is audited and updated as applicable. These updates:
address any security issues that are discovered in the code,
add features that enhance website functionality and/or ease of use, and
fix any software bugs.
Instead of infrequent major overhauls our monthly updates are provided incrementally. Your knowledge and your website's speed and function grow together - at a pace you can manage.
Snapshot Backups
Your entire website and database is also backed up monthly to a system that is independent from the existing web servers. If the site were compromised by user error or malicious attack (VERY unlikely), this monthly backup allows interGen to restore the website via an exact snapshot as it was at the beginning of the month. More frequent snapshots can be made at additional cost if desired.
Outstanding Client Service
The most valuable part of interGen's Subscription Service is access to our full web development team to address any ongoing needs related to your website. We are available through email or phone. In addition, we often work onsite with our local clients to address email, training, or support concerns.