Written by

Kristin Bird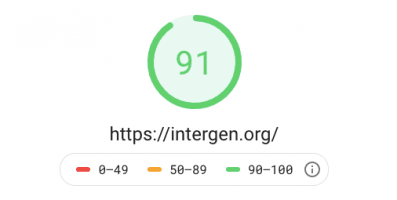 In 2018, Google announced algorithm updates that place far more emphasis on page speed and loading response times than ever before. In addition, 53% of users will leave a website that takes longer than 3 seconds to load. We enable gzip compression on all our clients' websites to save bandwidth and speed up your site.
What is GZIP Compression?
Read more: GZip Compression: Quick Performance for Your Website
Written by

Kristin Bird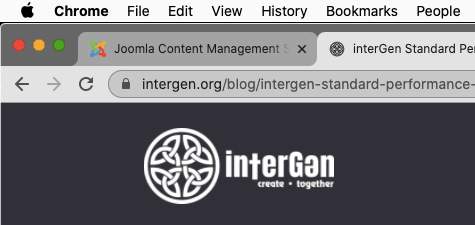 Favicons are quite possibly the smallest part of your site, but it's attention to detail that makes a site stand out.
We generate favicons for our client's websites based on the simplest version or element of their logo. If you do not have a logo (or your logo is too complex to work as a favicon), we generate one using the branding information we have about your site.
Read more: Favicons: Attention to Detail Makes Your Site Stand Out
Written by

Kristin Bird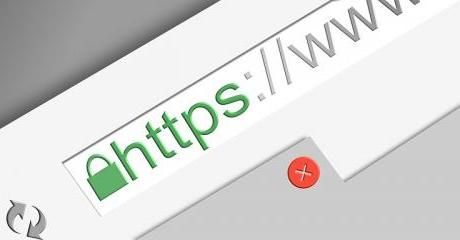 An SSL certificate is no longer a luxury for your website - it's a necessity!
We install (and automatically renew) SSL certificates on all our client's websites. We also have configured your site to "force SSL," making sure that your website loads securely every time it loads.
Written by

Kristin Bird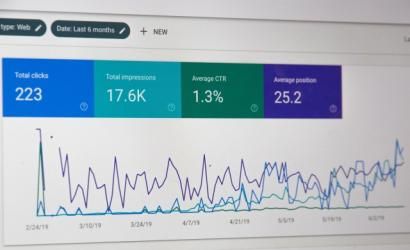 Every new website that interGen builds includes an integration with Google Analytics. However, some of our clients' websites were inherited from other developers and did not come to use with that tracking data installed. Beginning in 2020, we have confirmed that every one of our clients has Google Analytics integrated with your site - whether we built it 10 years ago or you came to us as a customer just last week. If you want access to your Google Analytics data, just send an email to This email address is being protected from spambots. You need JavaScript enabled to view it. and we can set you up.
What is Google Analytics?
Written by

Kristin Bird
Ticking the "I'm not a robot" checkbox is a thing of the past for your website. We have upgraded all our sites to use Google's Invisible reCAPTCHA service, which is able to differentiate humans from bots without additional input from the website user.
reCAPTCHA is a free service that protects your website from spam and abuse. reCAPTCHA uses an advanced risk analysis engine and adaptive CAPTCHAs to keep automated software from engaging in abusive activities on your site. It does this while letting your valid users pass through with ease.